Discover the island of Oahu based on our travel packages below:
Waikiki Beach
North Shore
Waimea Beach
Sunset Beach
Pua'ena Point
Turtle Bay West
Love the water? Love ocean beach air? Discover paddleboarding, surfing and many aquatic-based activities with this travel package that should satifsy your inner surfer.
Ahupuaa O Kahana State Park
Hoomaluhia Botanical Garden
Diamond Head State Monument
Kanealole Trail
Lyon Arboretum
Like nature and wandering trails off-the-beaten path? Explore the island's lush forest and tropical fauna. Hiking gear required but camping-in is optional. Perhaps you might find a treasure of your own!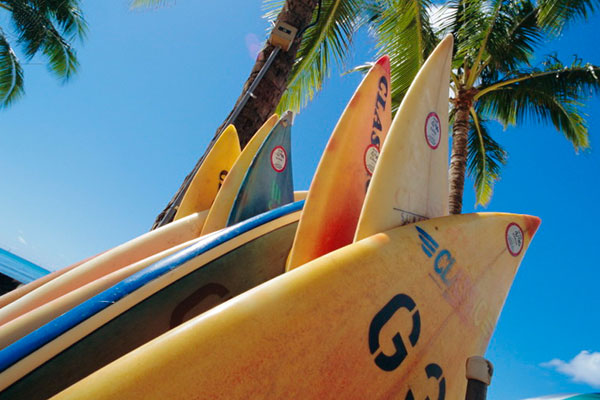 Other Places of Interest
Pearl Harbor
Ala Moana Center
Honolulu Musuem of Art
Bishop Musuem
Dole Plantation
Mālaekahana State Recreation Area
Oahu, Hawaii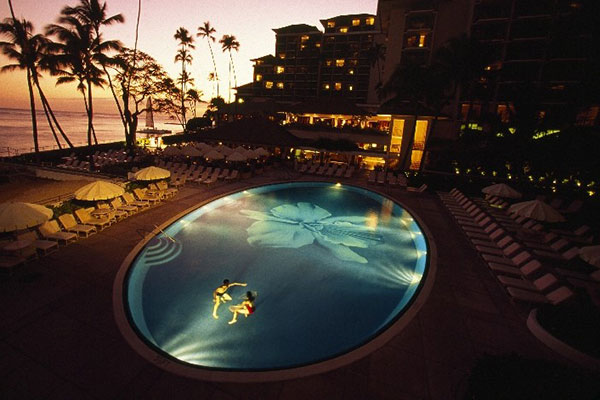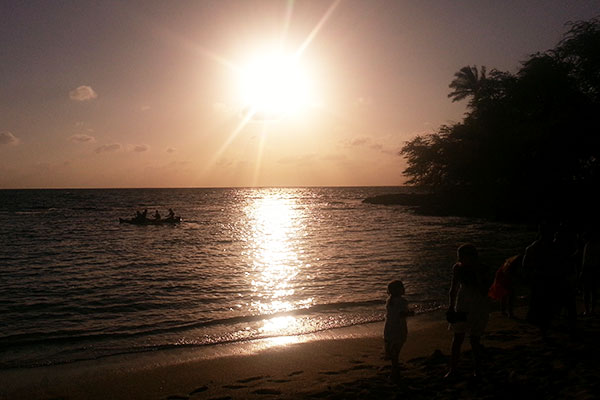 The island of Oahu offers a variety of entertainment, luxuries, ammenities and leisure for every walk of life. Enjoy an ocean-side sunset at the beach with your family. Perhaps you can also take a swim at the beach or at your hotel's pool.
Experience the island the way you want it.
Check out these quotes from our satisfied travellers:
"What an awesome deal! I travelled with my partner through this website and had an amazing experience!"
- Some Dude
"I've never been surfing before but after discovering the Oahu through this website, I purchased my own surfboard and want to look into paddleboarding, after I conquer the Banzai Pipeline!."
- Some Girl
"An amazing deal if you want to discover a taste of Hawaii."
- Someone Important